Providing a Range of
Commercial & Residential Services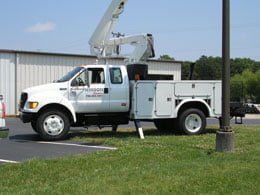 We offer services in commercial, industrial and residential. With over 35+ years of experience in installation, field supervision and project management, Hinson Electric has a large portfolio of projects. Hinson Electric is a full service electrical contracting company capable of providing the following services.
Electrical Construction - New & Remodeling
Electrical Maintenance & Service
Underground Electrical Construction
Outdoor Lighting
Voice and Data Cabling
UPS Installations
Emergency Power Systems
HVAC Control Wiring
Pole Light Installation & Servicing of Pole Lights with Bucket Truck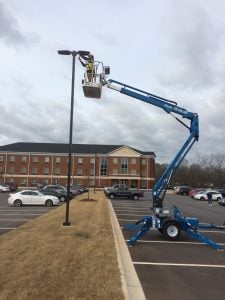 Hinson Electric has successfully completed many commercial and industrial projects and we specialize in school construction and renovation. Most contracts are let through a standard bid process. However, if you need a reliable resource to simply maintain your current electrical system, or totally install a new electrical system, we can provide these services with great success. Hinson Electric has completed several LEED projects including Wingate University-College of Health Sciences and Blythewood Elementary school.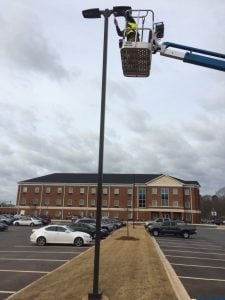 24/7 Service
Our service department is available 24 hours, seven days a week please contact Service Manager, Matt Helms at 980.721.0901
Commercial and Industrial
Power Quality-Design and Troubleshooting
Generator & UPS Systems
Commercial & Industrial: New & Upgrades
Electrical Drawings & Plan Review
Power Distribution
Video Systems
Access Control
Hazardous Locations
Code Compliance Studies and Upgrades
Redundant Systems
Maintenance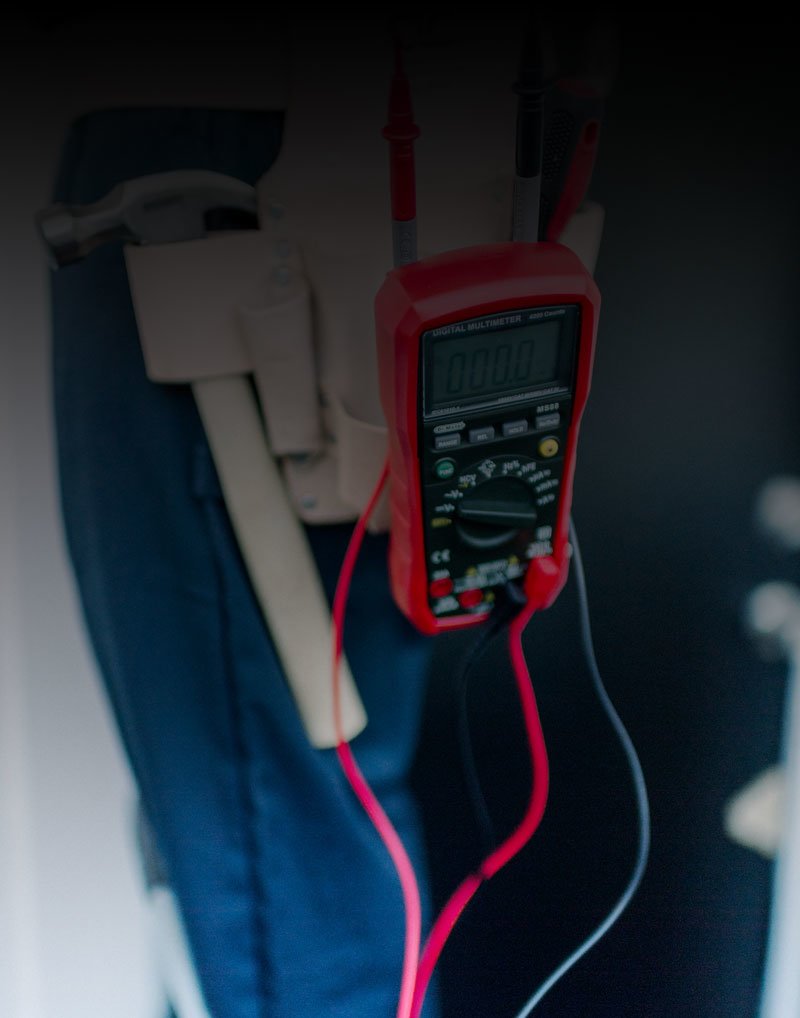 About Us & Why We are
The Best For the Job
Hinson Electric, Inc. was founded in 1984 by CFO Ron Hinson. Over the past 35+ years Hinson Electric has experienced steady growth as its reputation for quality work and service has spread across the Carolinas. Hinson concentrates primarily in the institutional construction sector focusing on elementary and secondary school construction and renovation. In 2000, Hinson expanded into the residential maintenance and construction market and has a separate division focused on this area.
HINSON ELECTRIC EXCELS IN SAFETY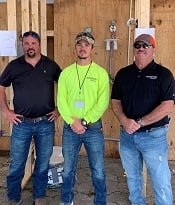 At Hinson Electric safety is our top priority. A safe work environment does not occur by chance. Our safety program has been created to insure a safe and healthy work environment on the job.
3 generations of Hinson's at the NC Department of Labor Apprenticeship contest.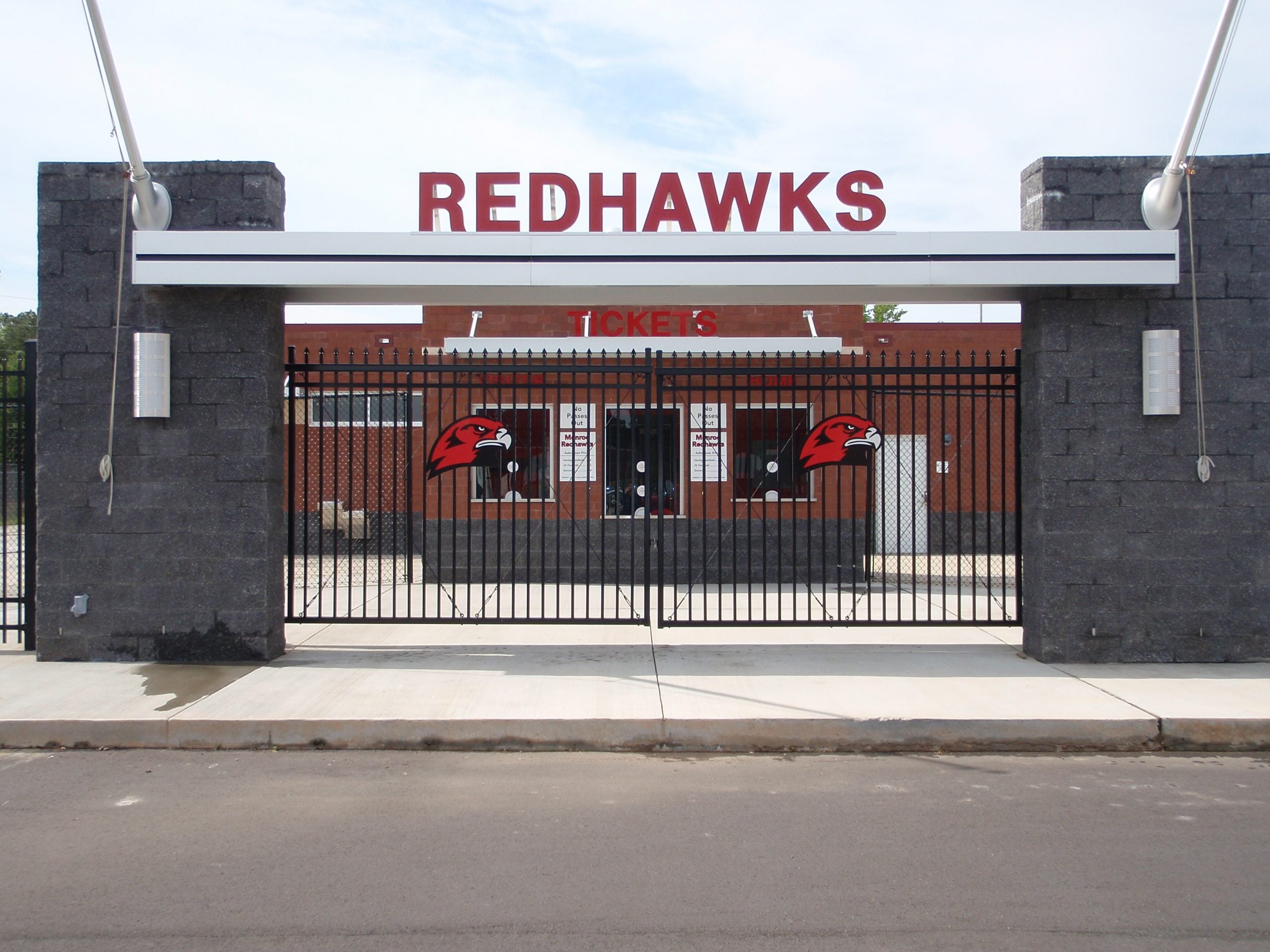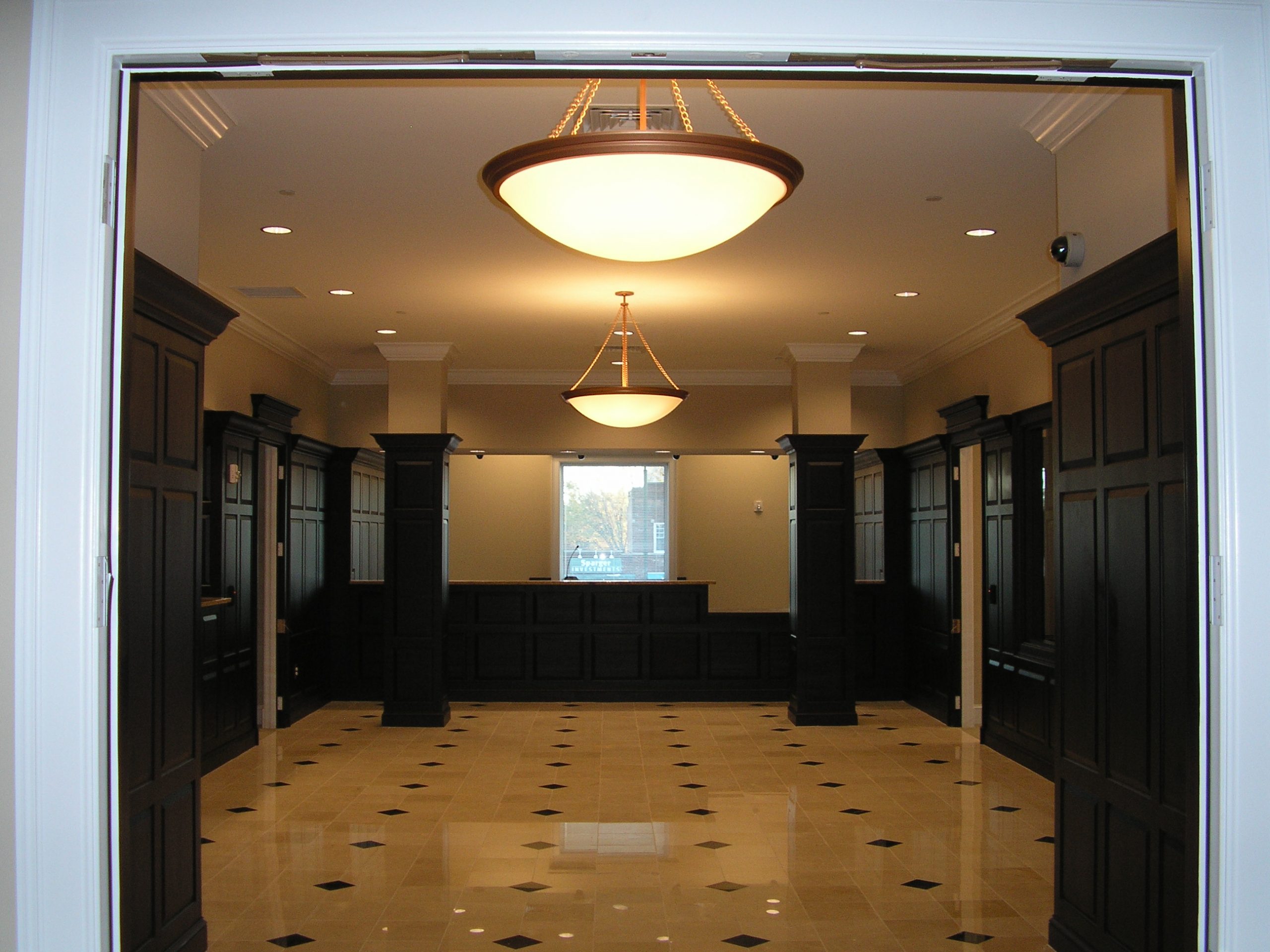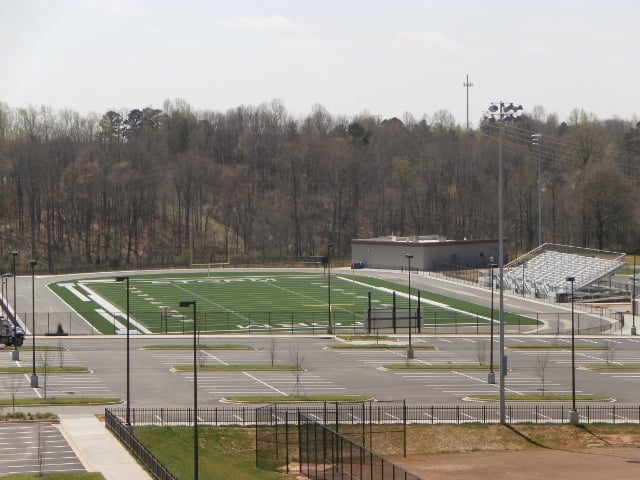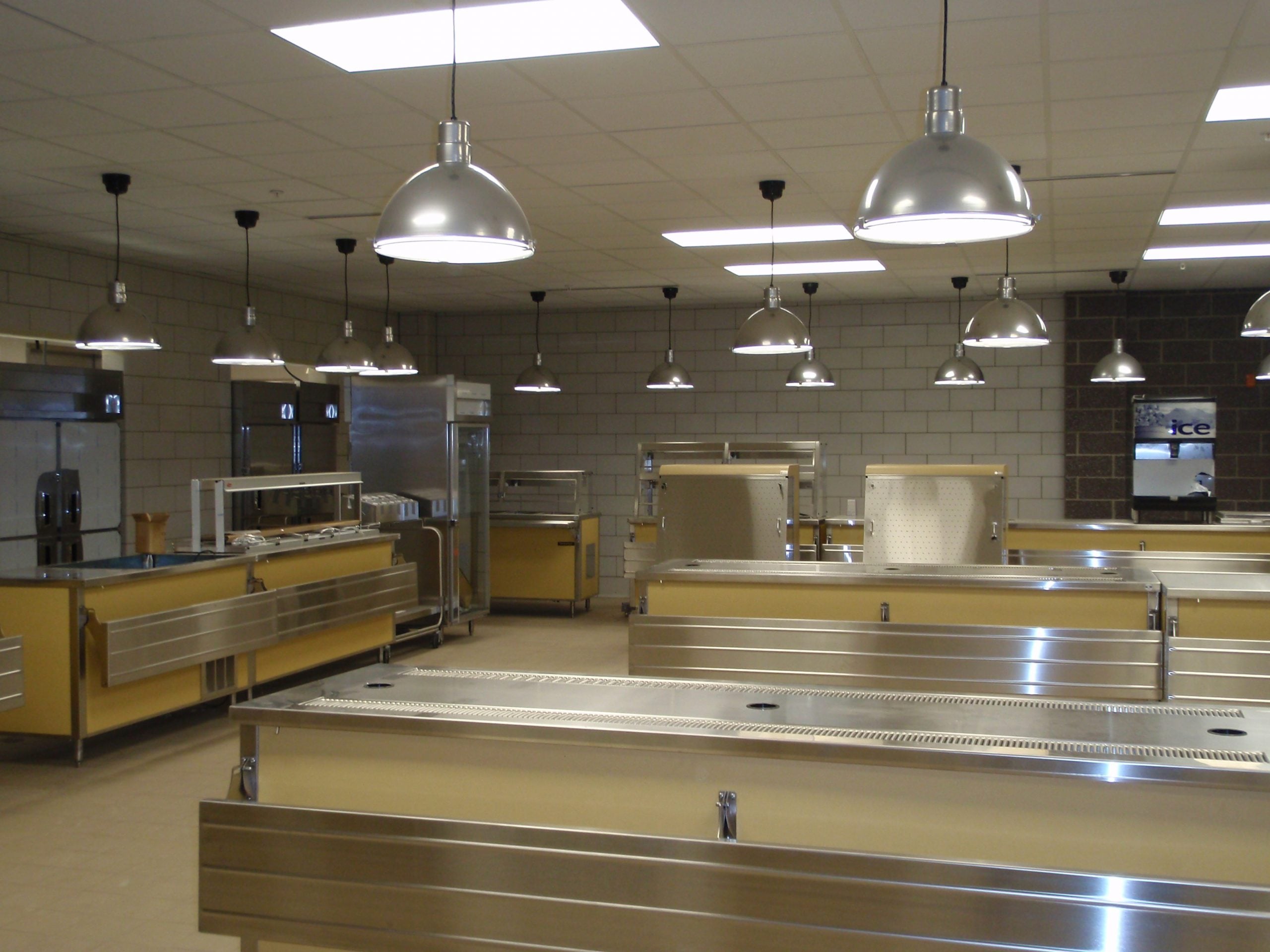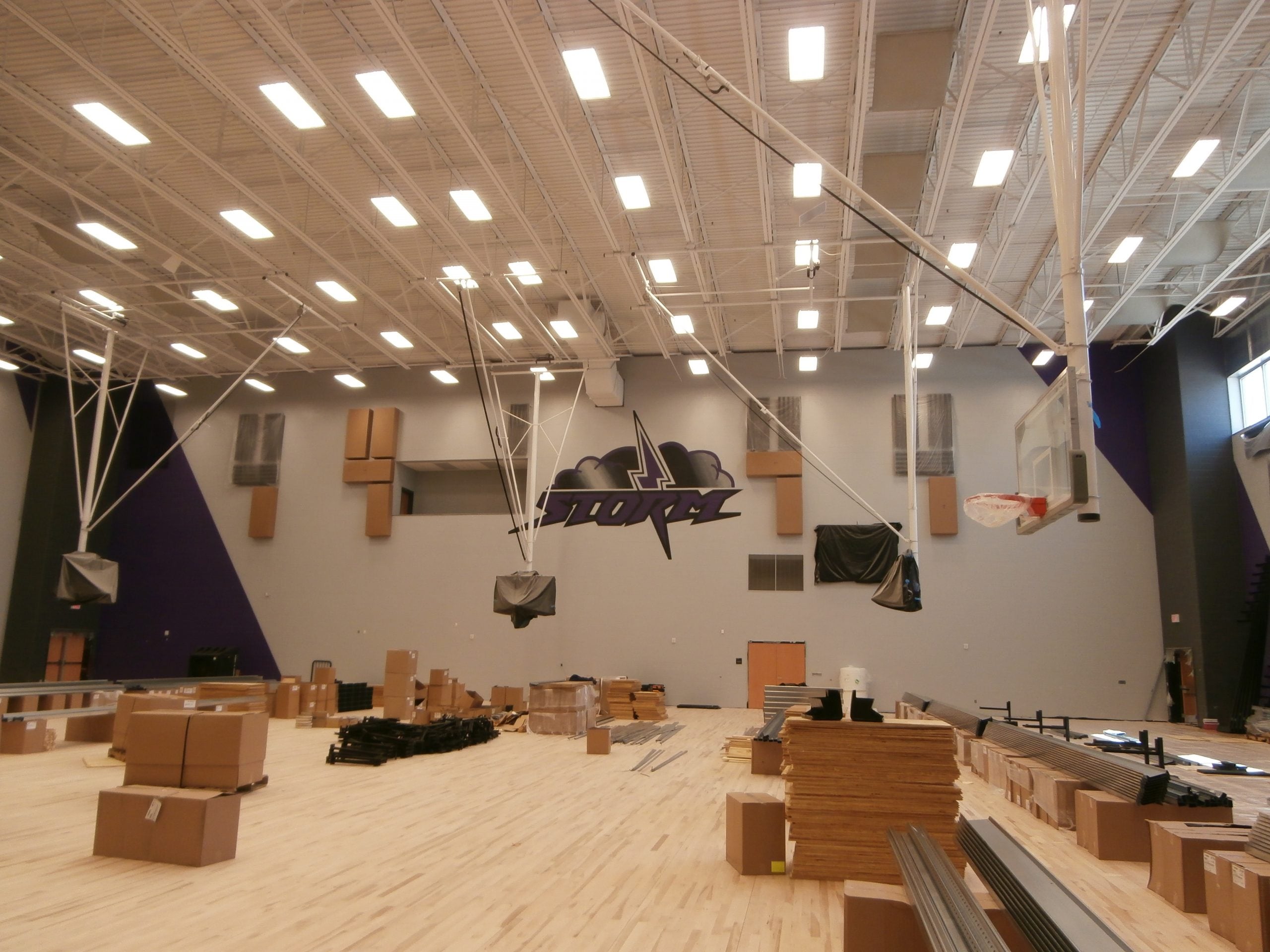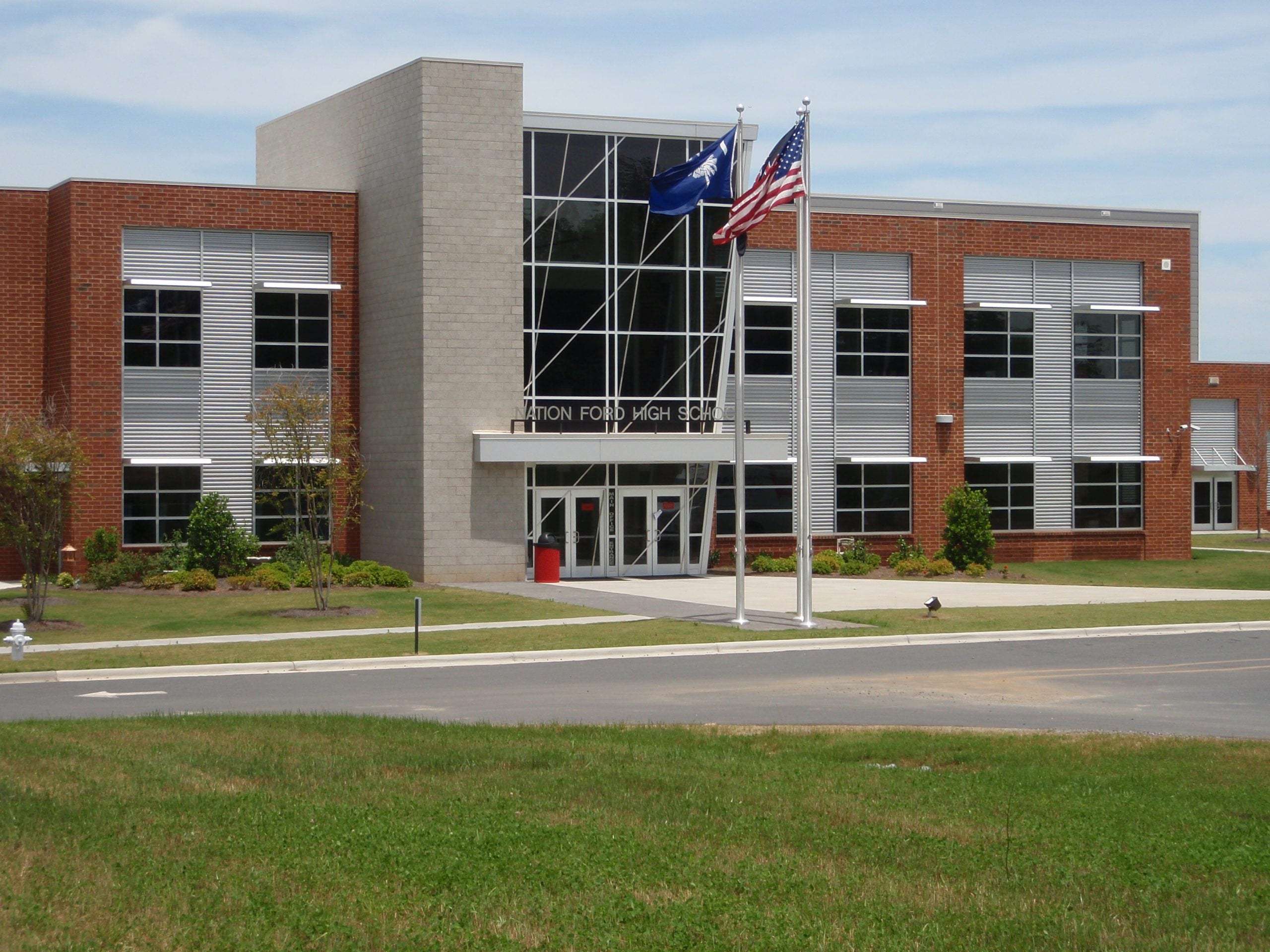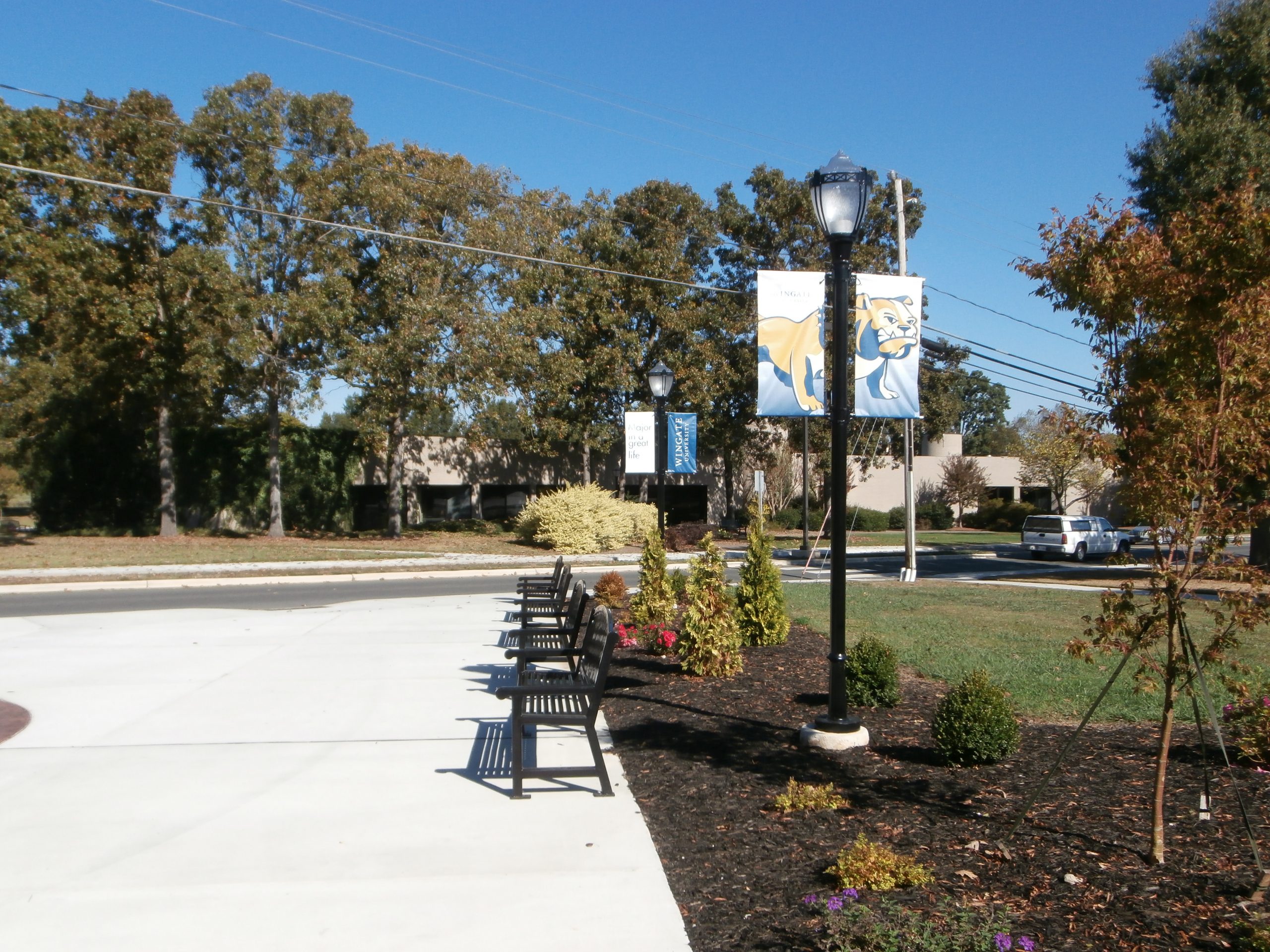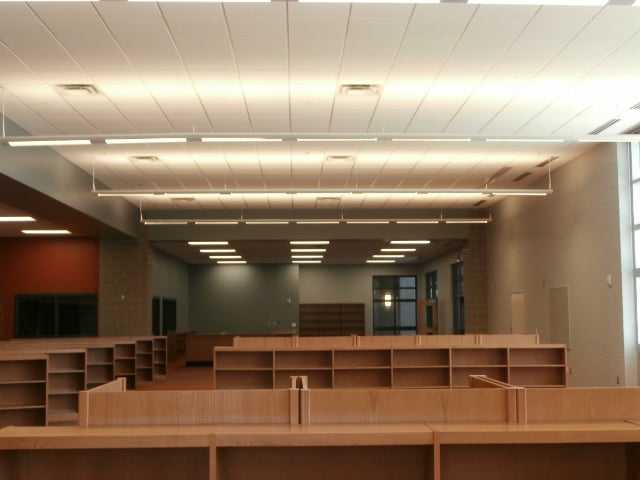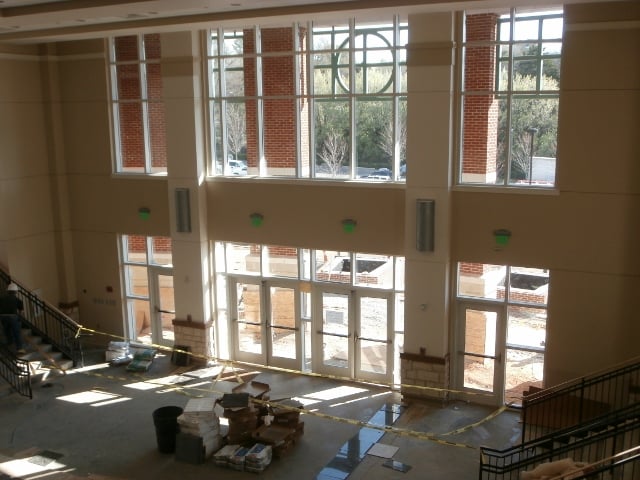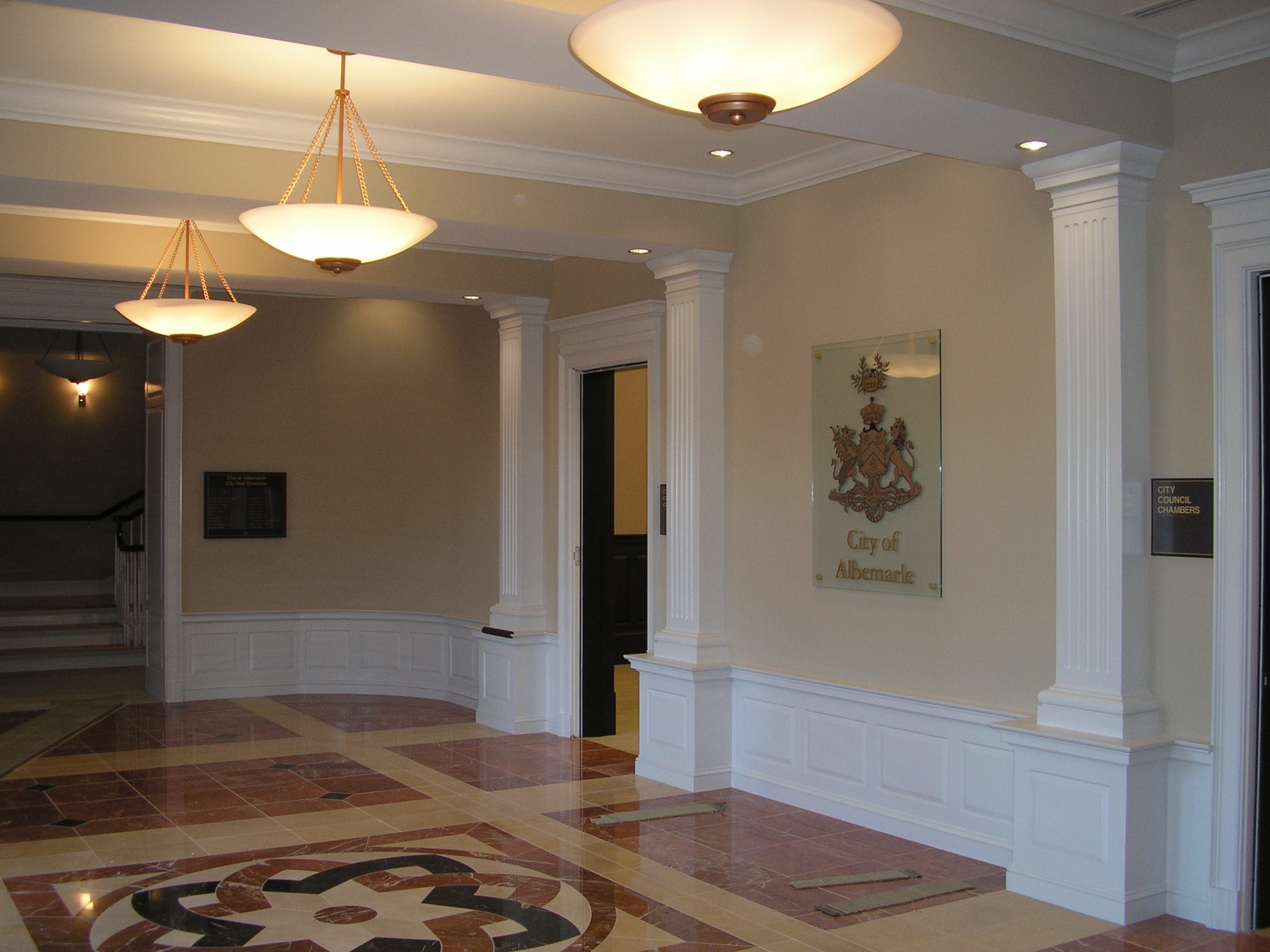 Friendly and family oriented
Awesome service. Great group of people.