It is our policy to provide a safe and healthy work environment for every employee of Hinson Electric, Inc. As stated in our employee safety manual, a safe work environment does not occur by chance. It requires everyone's close attention and an open communication between management and employees.
Hinson Electric maintains an appointed safety officer. He and Ron Hinson are responsible for all facets of this program. They have full authority to make necessary decisions to ensure the success of the program. The company has expressly authorized the safety officer to halt any operation of the company where there is danger of serious personal injury. A safety committee has been formed to assist in the safety decision making.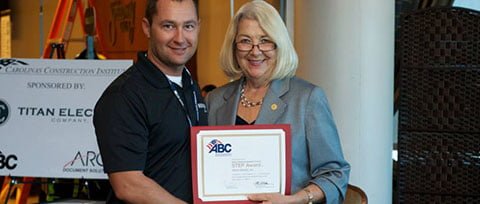 All supervisors and members of management have in their possession a safety manual that outlines specific policies and procedures. Included in this manual are the following topics: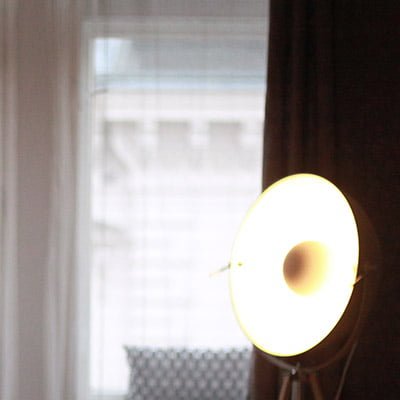 Aaron Tarlton is our Safety Supervisor. All foremen have OSHA 10 certification. Hinson Electric is an ABC Safety award recipient. Hinson Electric has received the ABC Step Award for safety in 2007, 2009, 2010, 2012, and 2013.
Hazard Communication
Lockout / Tagout
Fall Protection
Emergency Preparedness
Fire Extinguisher Program
Workplace Back Safety
Fire Prevention
Safety Committee Charter
Accident Reporting Requirements
Standard Practice Instruction for Accident Investigation & Reporting

Walking / Working Safety
Emergency Action Plan
Forklift Safety
Power Tool Safety
Hazard Assessment
General Health and Safety
Disciplinary Policy
Light Duty / Return to Work Policy
Electrical Safety – Related Work Practices
Personal Protective Equipment / Job Hazard Analysis
"Let's not forget how important safety is, especially in our industry. We take many steps to keep projects safe and secure."
–Ron Hinson