At Hinson Electric we recruit and invest in hard working employees who are committed to the goals of our organization. For 25 years, Hinson Electric Has maintained as culture of safety and performance driven results.
Applications can be completed at our headquarters in Monroe, NC. Available positions vary according to current work force. Please call for hiring information about these positions:
We are currently fully staffed please check back soon.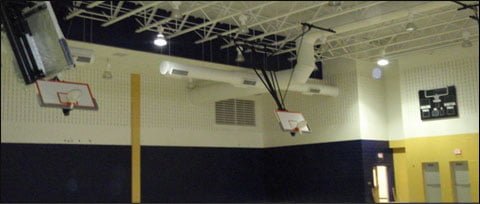 APPRENTICESHIP PROGRAM
In conjunction with the Carolina's Chapter of the Associated Building Contractors and Central Piedmont Community College in Charlotte, NC, Hinson Electric offers a comprehensive Electrician's Apprenticeship program that allows entry level employees the opportunity to pursue a career in the electrical construction trade.
"The most valuable asset we have is our people. Without a committed team we could not survive in today's competitive electrical construction market."
–Ron Hinson
BENEFITS

Medical Insurance
Dental Insurance
Supplemental Life Insurance
Accidental Death and Dismemberment Insurance
Disability Insurance
401 (K) Plan
Electrical Apprenticeship Program
Vacation and Holiday Pay
Direct Payroll Deposit